VERIZON CONTRACT RATIFIED!
CWA Members Overwhelmingly Approve Verizon Contracts
Contracts cement historic victory for nearly 40,000 wireline workers,
wireless retail workers, and wireless technicians following six-week strike
Verizon workers along the East Coast overwhelmingly voted to ratify new contracts that were negotiated following a historic 45-day strike by nearly 40,000 workers.
Voting separately, CWA members in the New York-New England region (CWA District 1) and the mid-Atlantic (CWA District 2-13) and in New Jersey overwhelmingly ratified four-year contracts.
Workers represented by IBEW Locals 827 (mid-Atlantic) and 2213, New York, and T6 in New England also overwhelmingly ratified the contracts.
Verizon Wireless technicians ratified a separate agreement by an overwhelming vote. That contract covers about 100 VZW technicians in New York, and contract gains include a 10.9 percent wage increase over the four-year term, a $1,250 signing bonus, new paid parent leave benefits and improvements in stand-by pay.
For Verizon Wireless retail store workers in Brooklyn, NY, and Everett, Mass., who overwhelmingly approved a separate contract, the first-ever contract makes major improvements in job security and other areas. The contract provides a first-ever grievance and arbitration procedure, protections against arbitrary discipline and firing, and restrictions on the company's ability to subcontract work. In a big gain, $2,000 of performance-based pay now will be guaranteed as part of workers' base pay. The contract also gives workers the right to swap schedules, enabling workers to better balance their work and family lives.
Workers at Verizon Connected Solutions also ratified a separate four-year agreement that provides for the same benefit improvements as the core wireline agreement, and in a big gain for workers, maintains a key job title that ensures that these workers will receive wage raises according to the negotiated pay scale.
The ratification votes were conducted by local unions between May 31 and June 17th. The local votes were conducted through mass membership meetings, mail-in ballots, or walk-in voting at various polling places in proximity to major work locations.
"The ratification of these hard-won contracts cements an incredible victory for the nearly 40,000 courageous workers who put everything on the line to protect the good jobs for their families and for all American families," said Dennis Trainor, Vice President, CWA District 1. "When working people come together as a union, we can make a difference in improving wages and providing stability for families."
"It was a tough strike, but this contract, which secures good jobs in our communities and preserve workers' standard of living shows what can happen when we stand together. I am so proud of our members for standing up for themselves, our communities, the customers and their families," said Ed Mooney, Vice President, CWA District 2-13.
---
VERIZON MEMBERS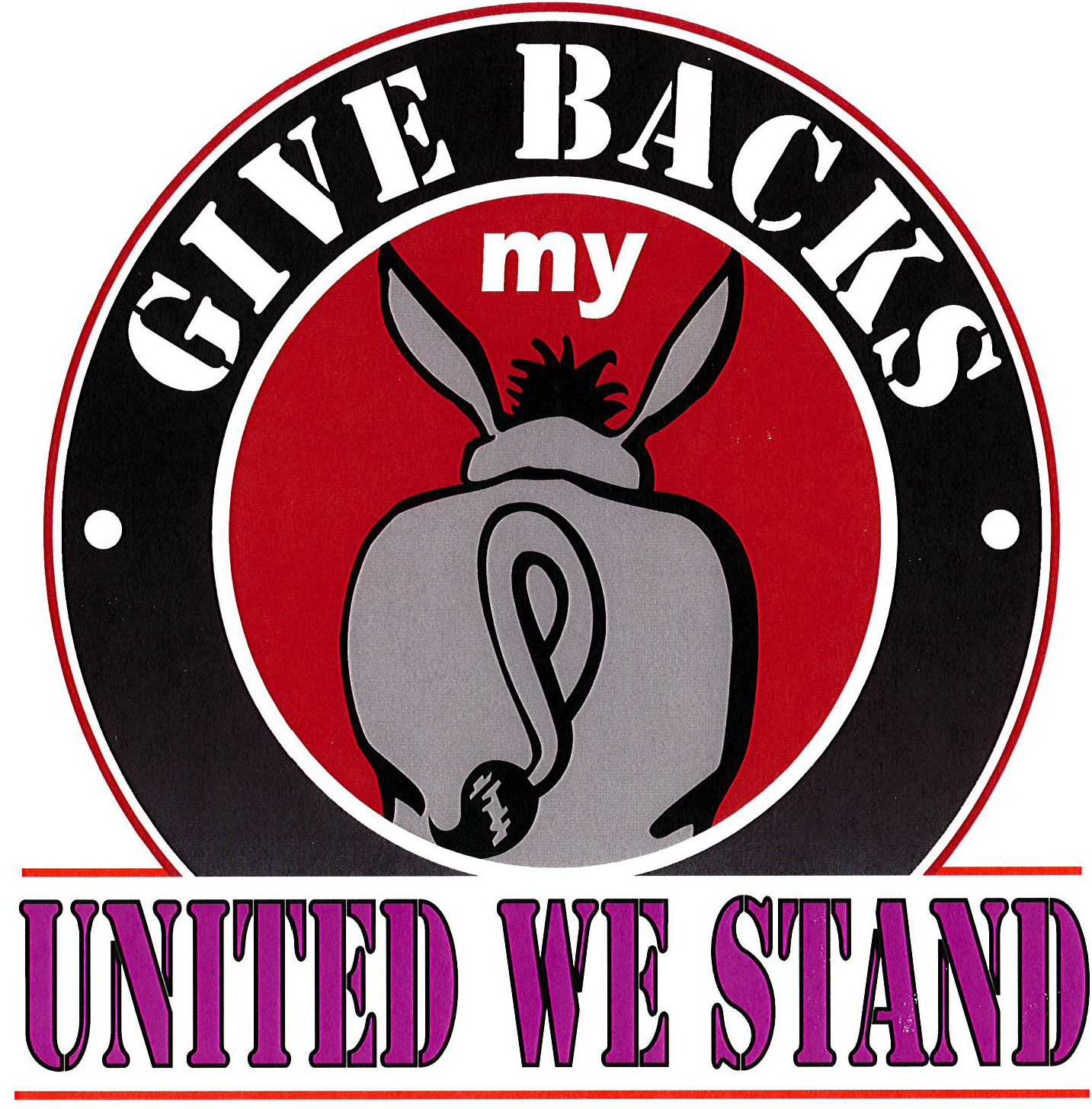 VERIGREEDY INFORMATION
Tentative Agreement Summary May 2016
AT&T Mobility National Healthcare Bargaining
-----------------------------------------------------
CONGRATULATIONS
CWA Local 2204
Scholarship Winners - 2016
Katherine Cope
Joseph Mikalauskas
---
Verizon Information
Informational pickets across the local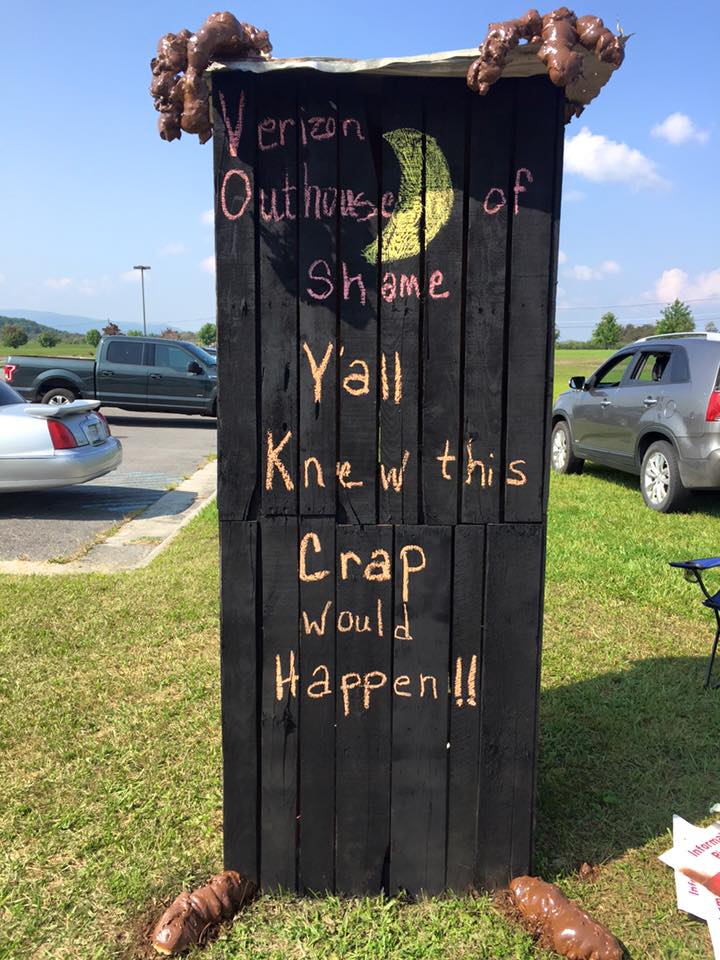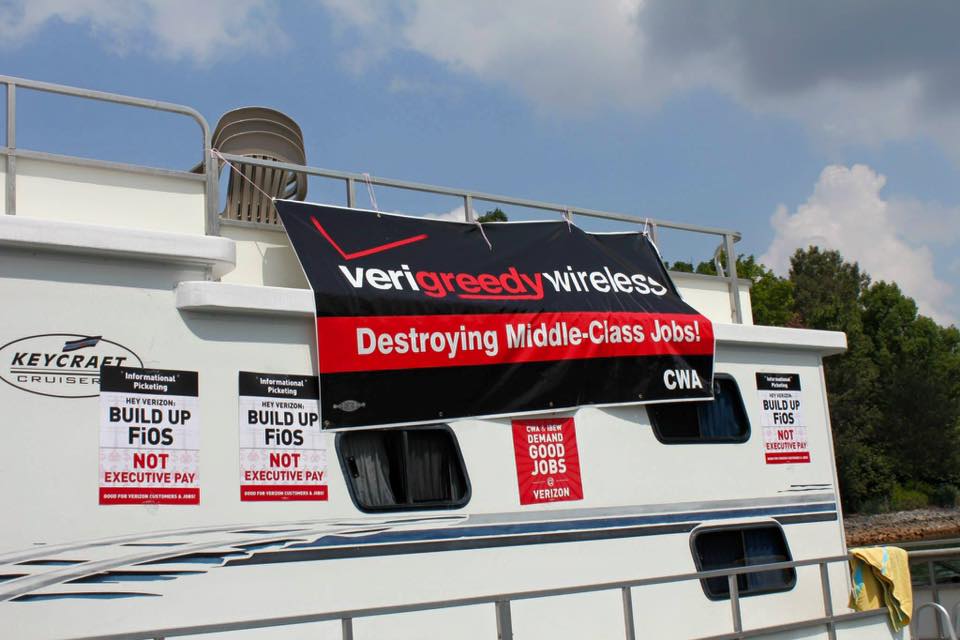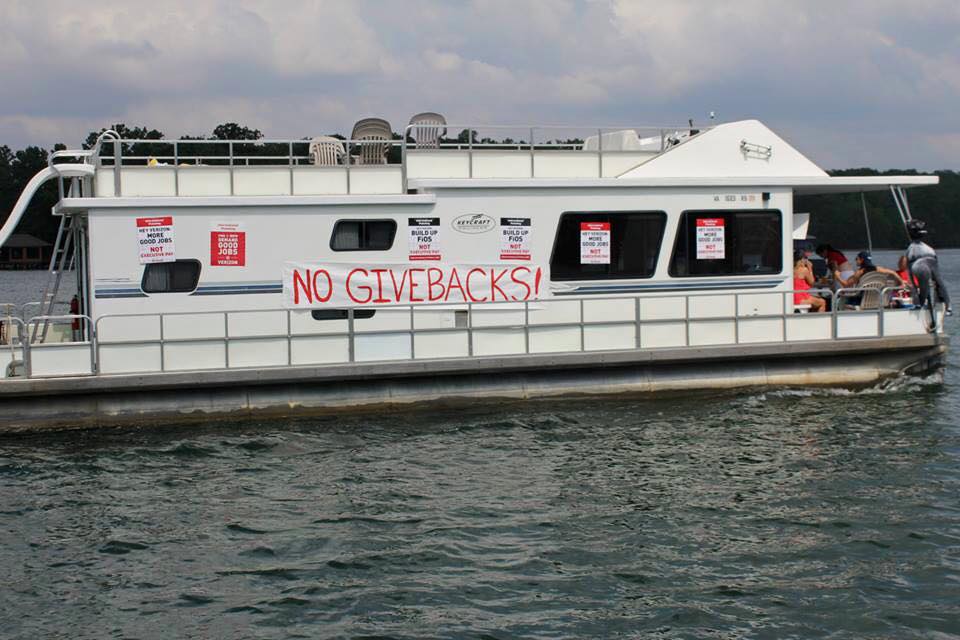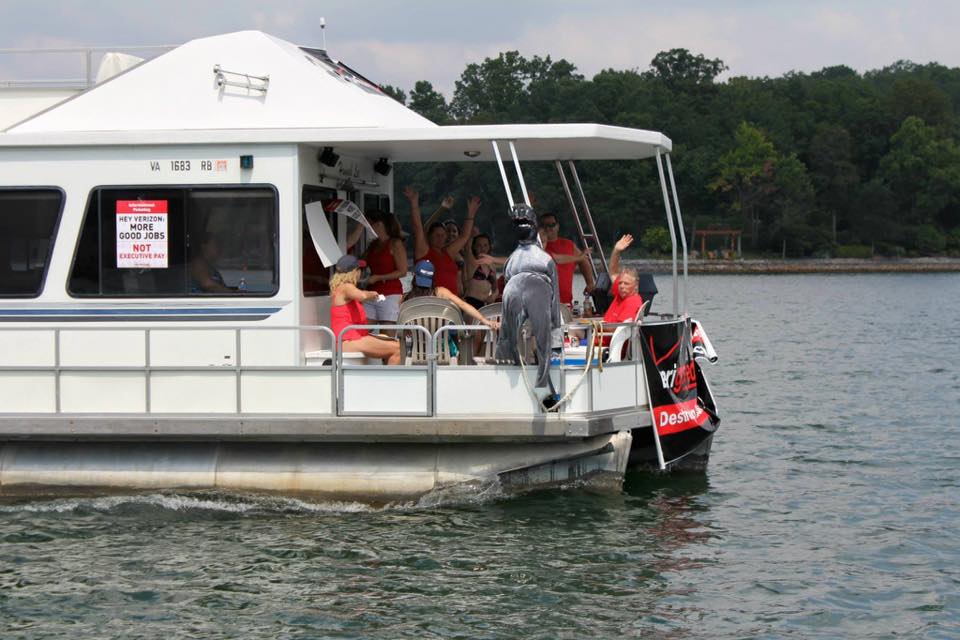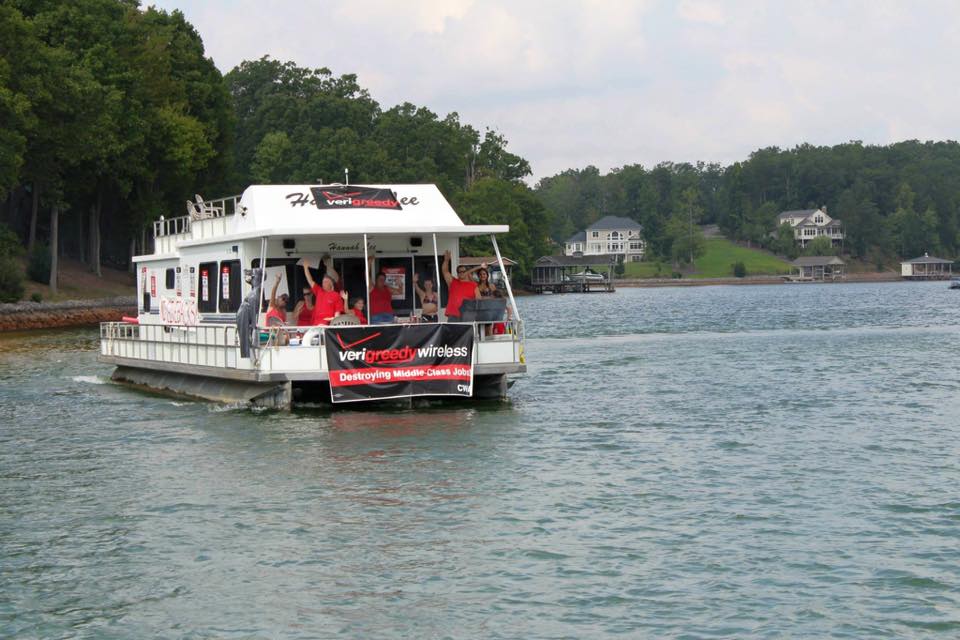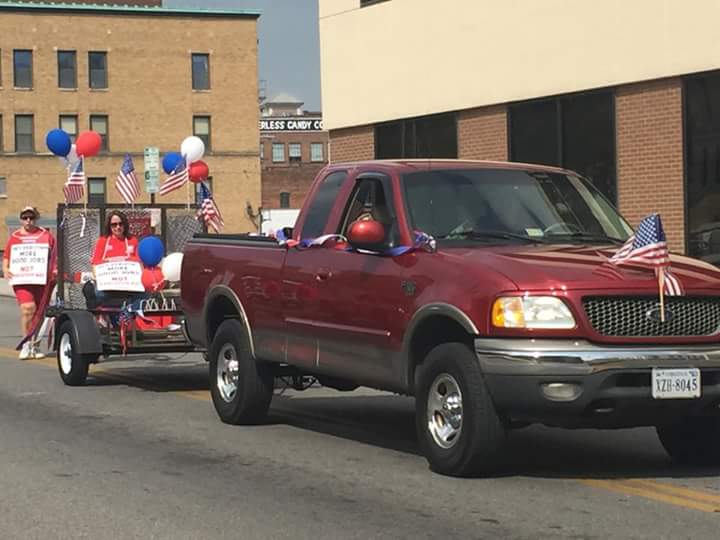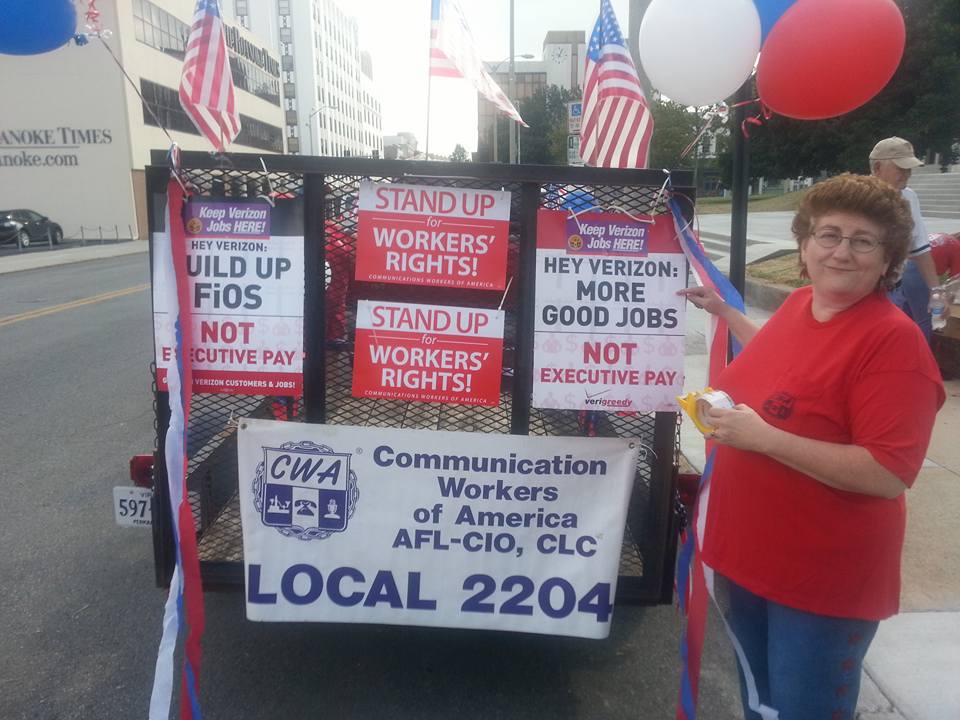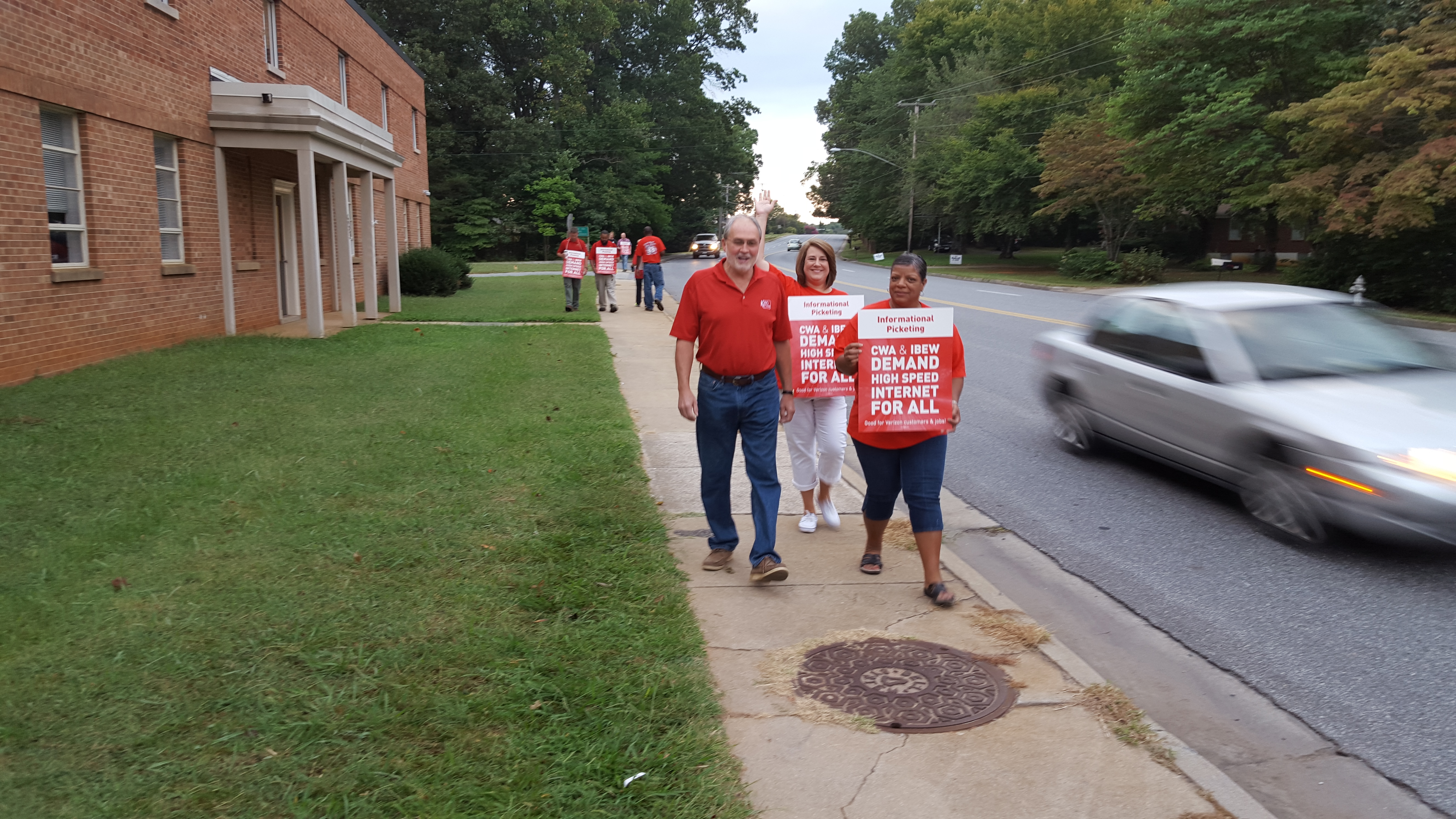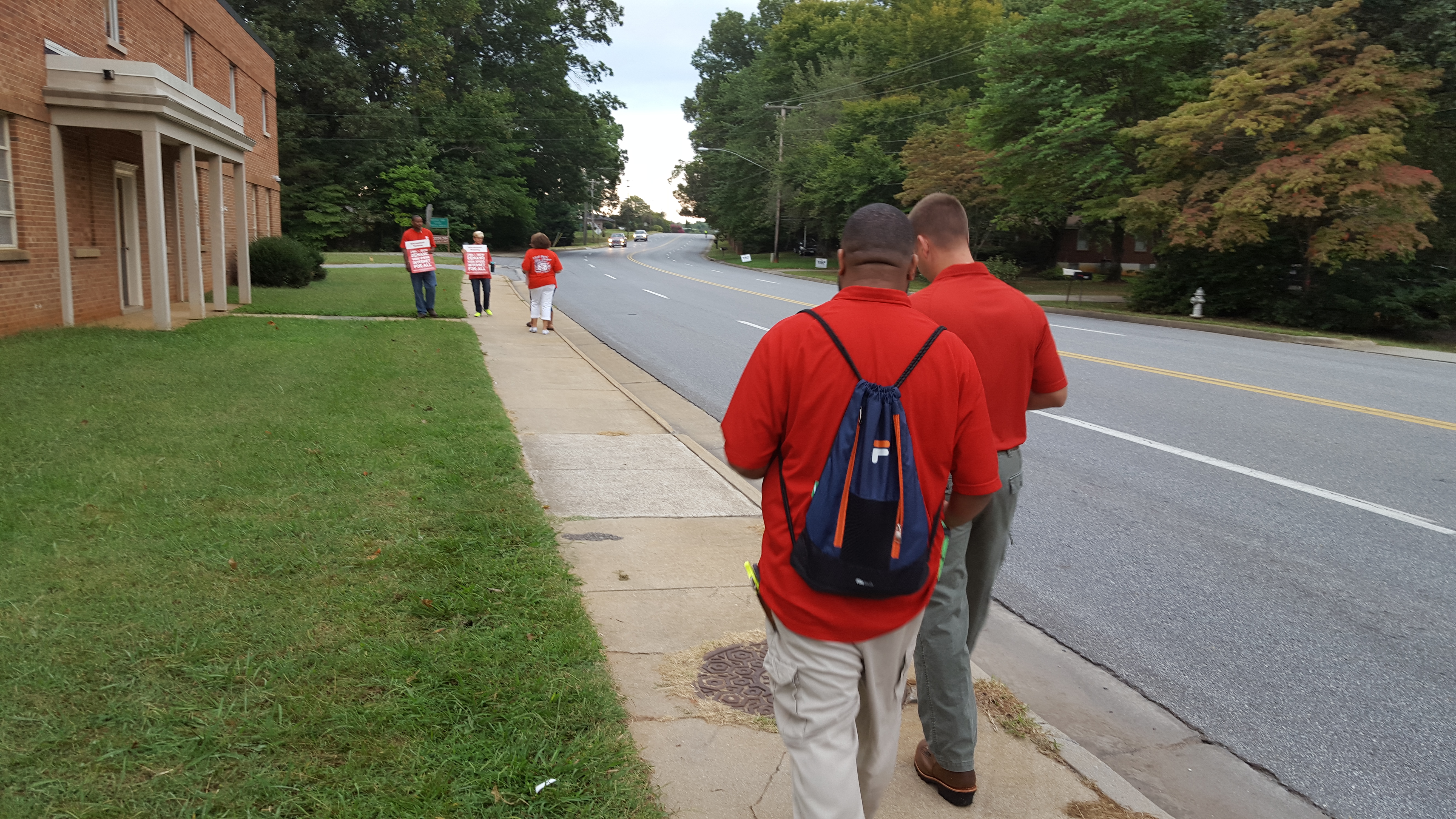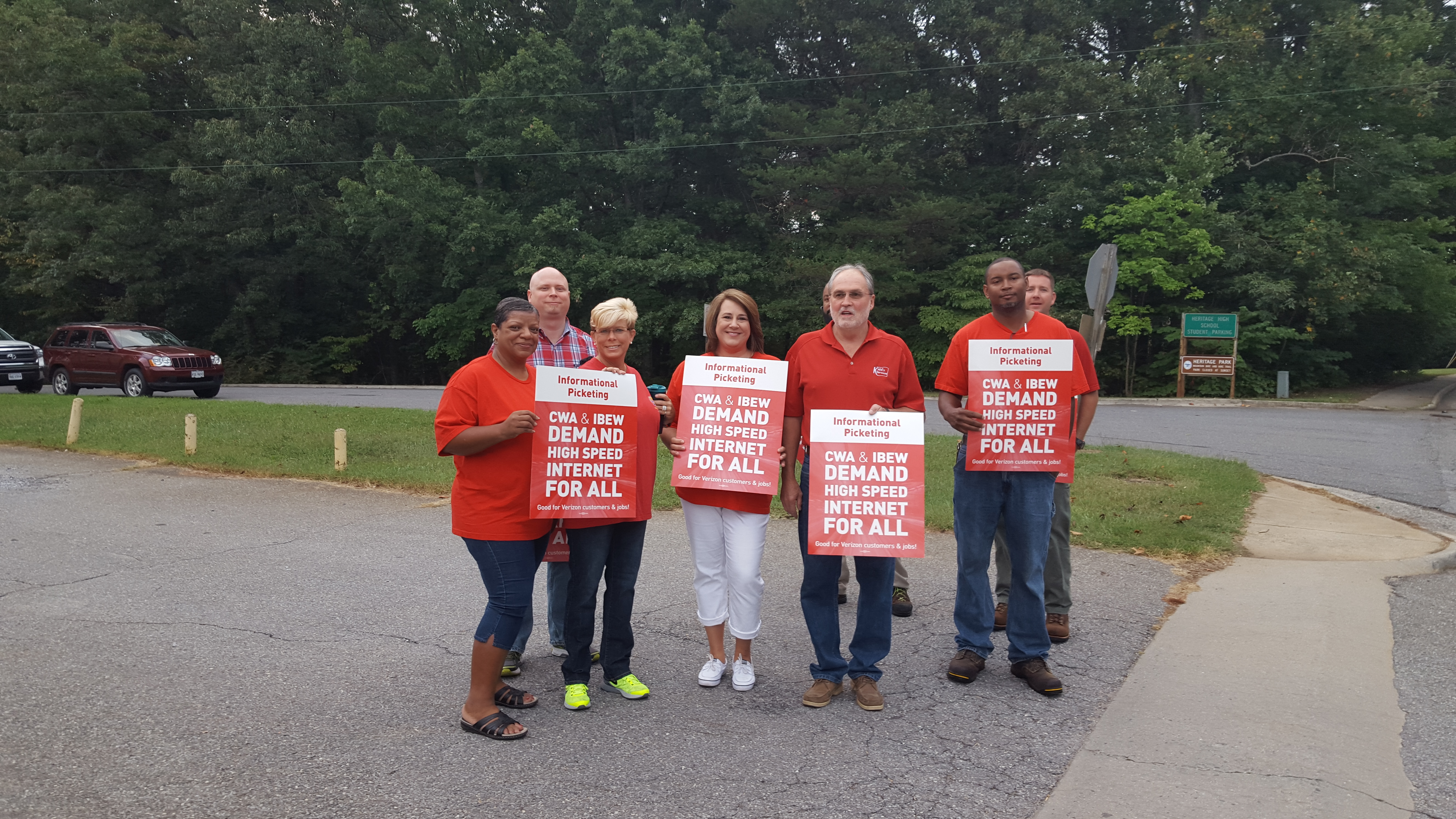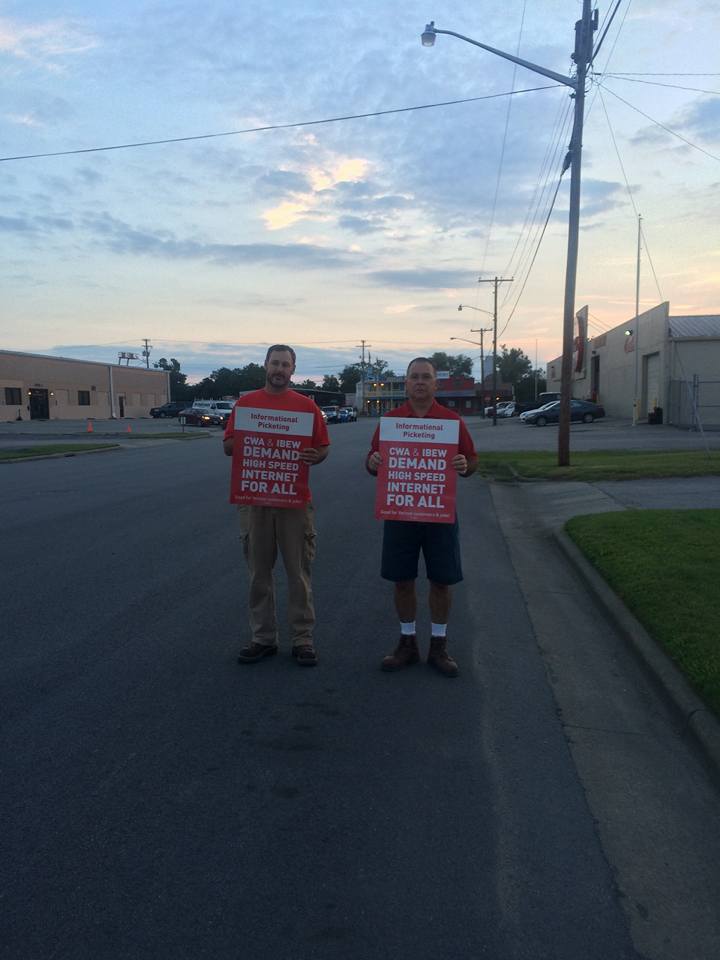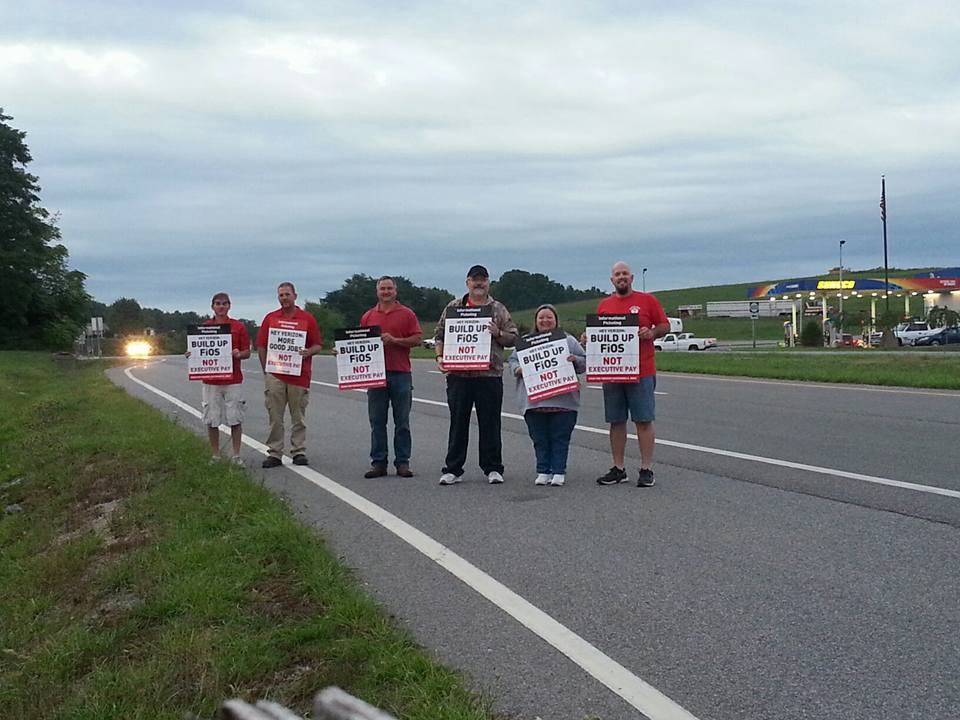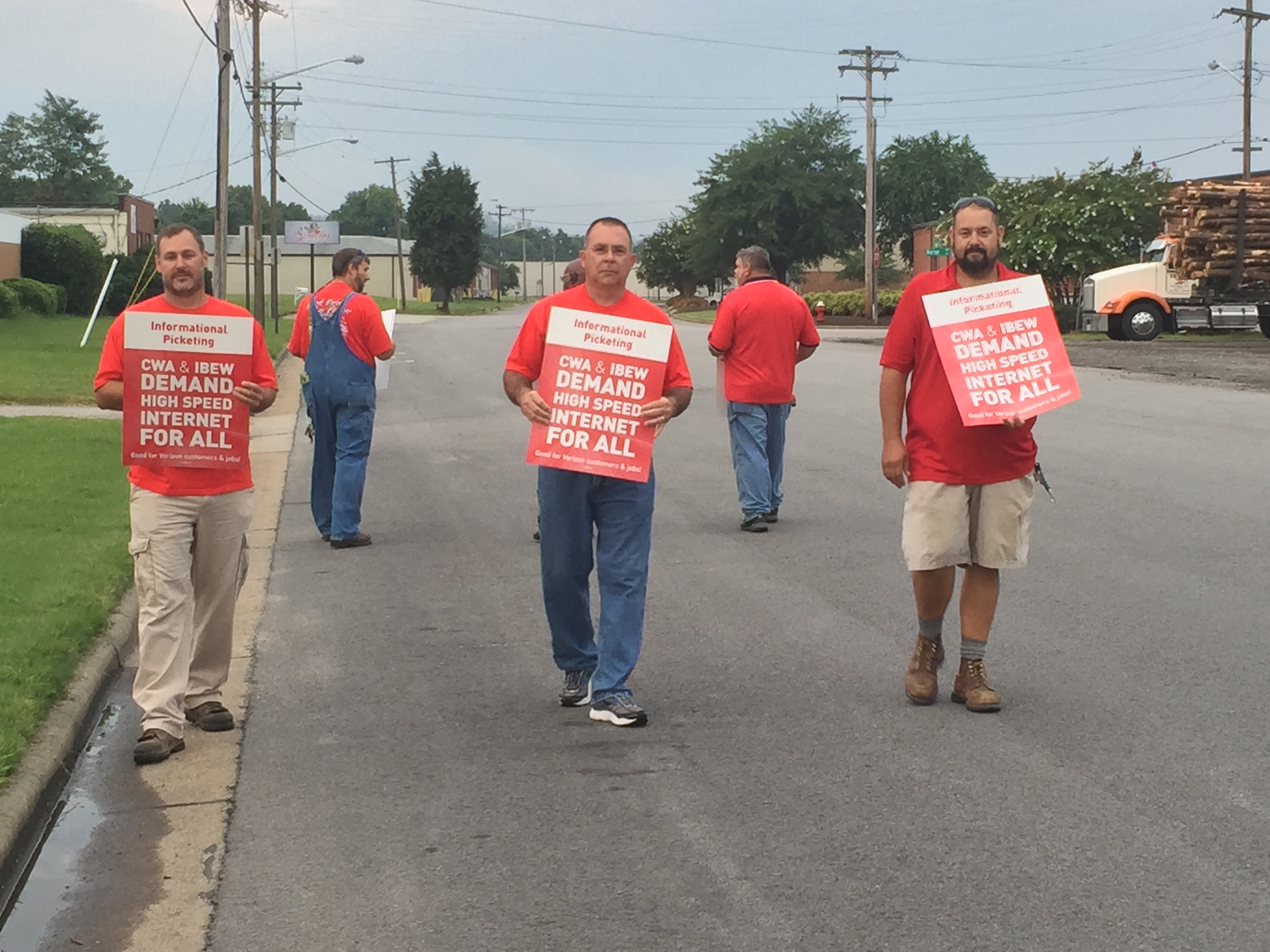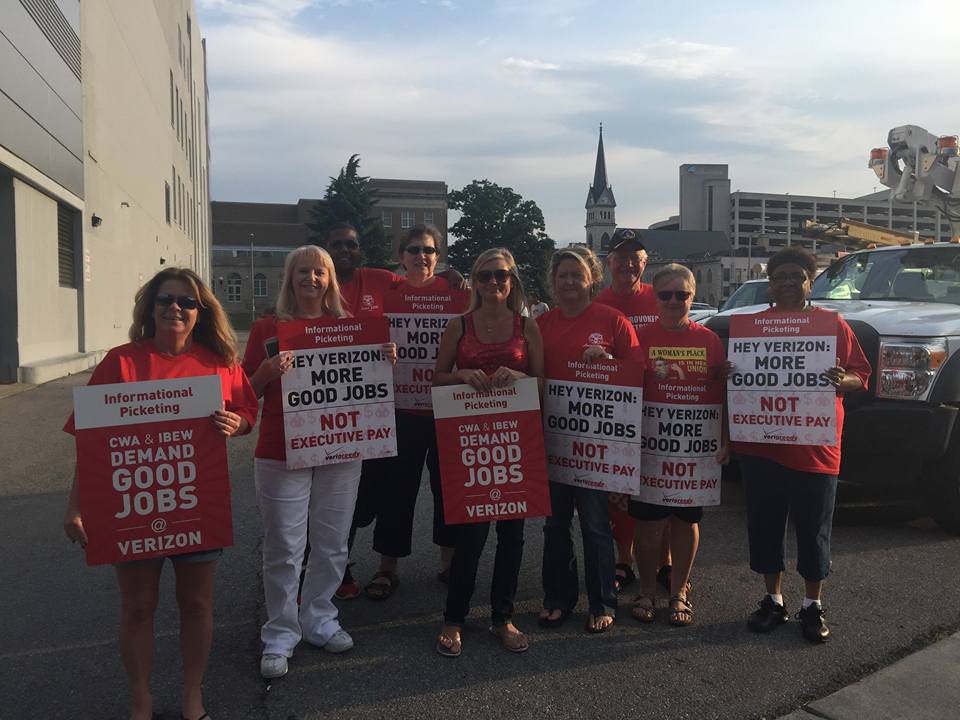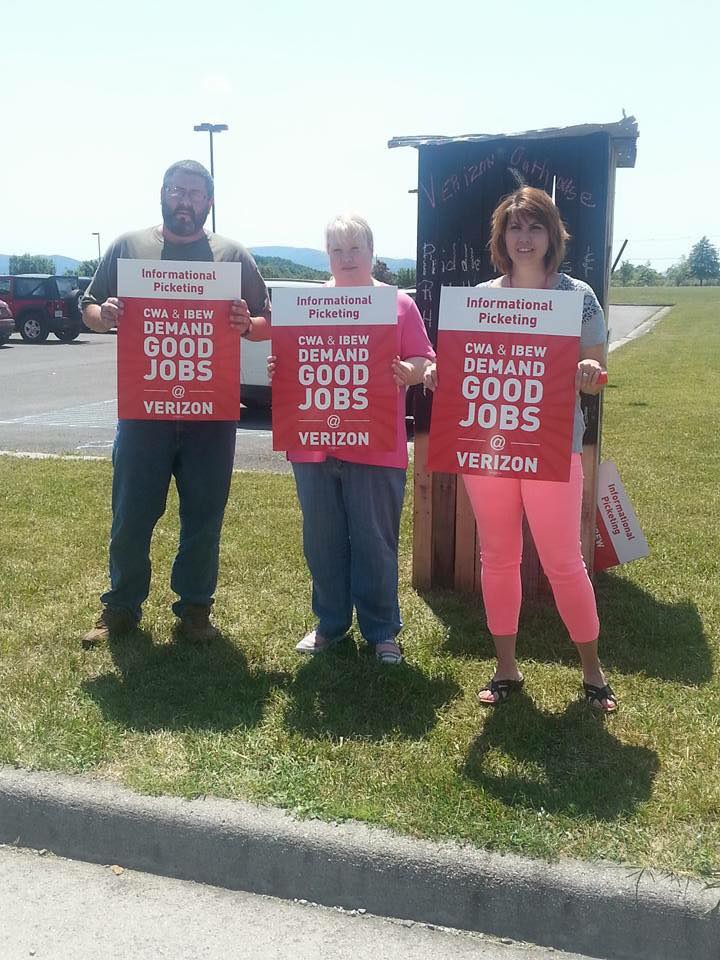 a
---
---
---
SHOW UNITY-WEAR RED ON THURSDAY!
Why do we wear red on Thursday? (Click Here)
---

PROTECT YOUR JOB - PROTECT OUR FUTURE
NO FAST TRACK FOR SECRET CORPORATE TRADE DEALS!


| | | |
| --- | --- | --- |
| | Contact Elected Officials! | |
| | | |
| | | |